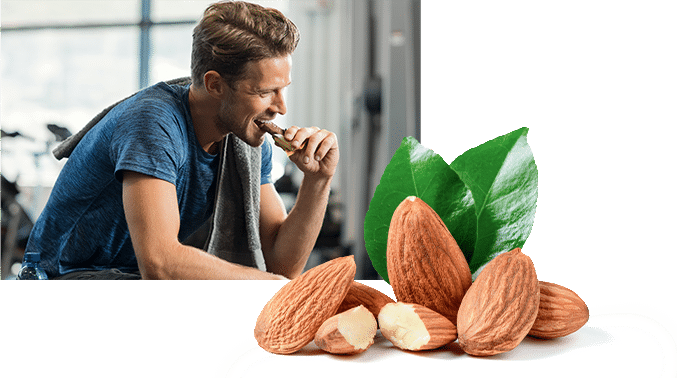 With a Focus on Organic Quality
We provide the ingredients food and beverage manufacturers use to make the quality products you enjoy every day. Established in 1997, Austrade Inc. started as a North American ingredient supplier specializing in Non-GMO sweeteners and starches, filling a void in this niche market.
Over the Past 25 Years
The industry has evolved and we have grown our portfolio to include Non-GMO lecithin, organic oils, and plant proteins. Recognized as an innovator in the field of clean label ingredients, we offer one of the largest assortments of plant proteins and Non-GMO sunflower lecithin in North America. Our mission is to provide customers with top-quality ingredients, service, and product expertise while continuously striving to bring new and groundbreaking solutions to the industry.